Rechie Valdez
Your Liberal Candidate For
Mississauga–Streetsville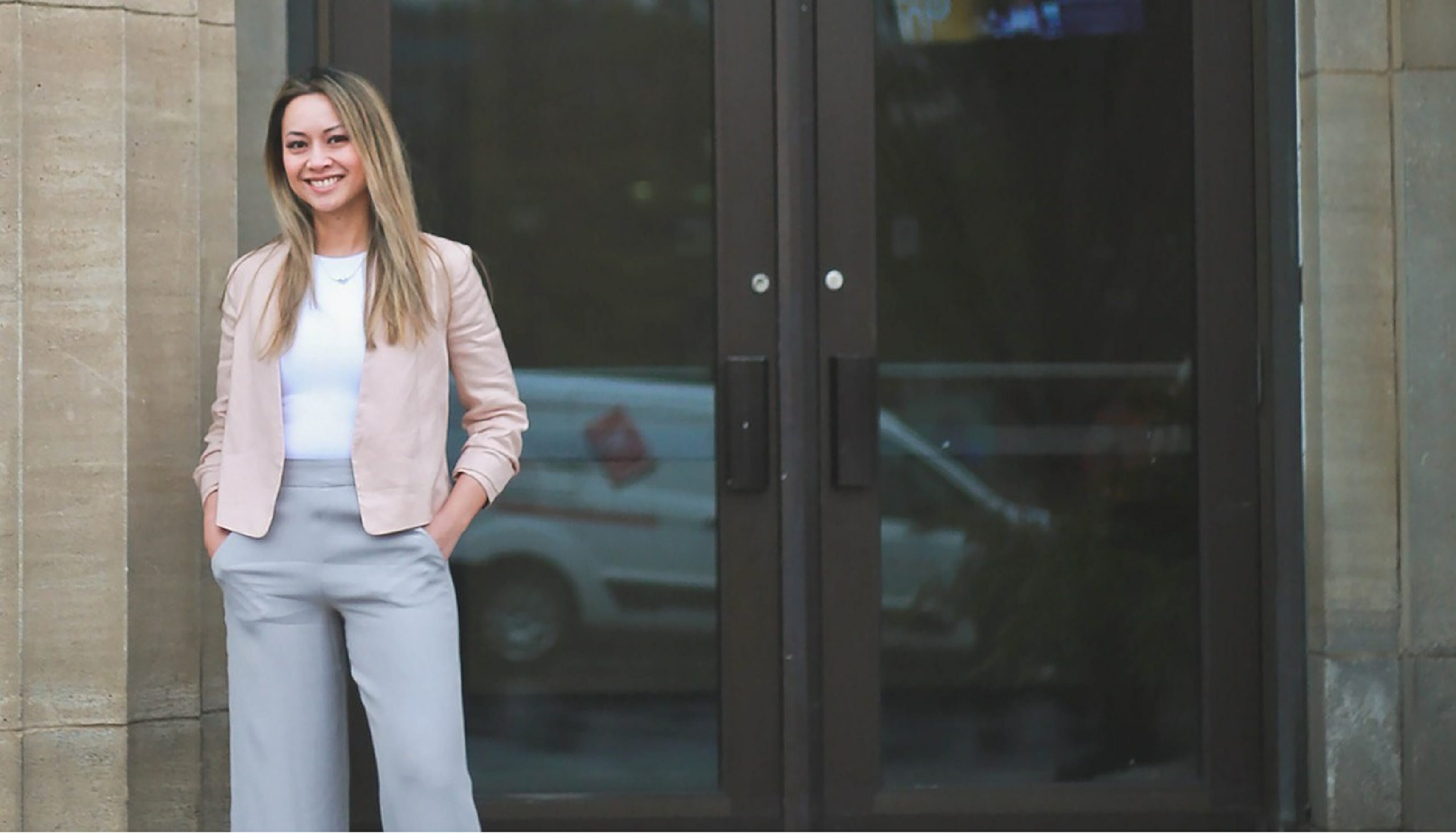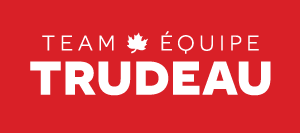 Commit to Vote
Add your name now to show your support for Rechie Valdez in Mississauga–Streetsville.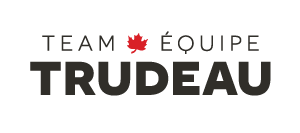 A champion for a better future in

Mississauga–Streetsville
Rechie Valdez is a community leader that empowers people to be fearlessly bold and innovative. Rechie has had fifteen years of corporate banking experience where she gained cross-enterprise experience and specialized in change management, project management, and strategy. Rechie is the Vice President of Marketing and Creative Head of multiple brands that span the print, marketing, apparel, food, and sports industry.
In the past five years, her creative drive and ambition has enabled her to venture out of the corporate world to explore entrepreneurship and philanthropy. Without any previous baking experience, she discovered her creative outlet while baking for her two kids (Kyle-12, Cassidy-6). This creative spark led her to open her first on-demand baking business Chietopia, where she became a published baker specializing in cakes and dessert tables. She co-founded an innovative Filipino Fusion line of pastries that are stocked in two national Asian grocery chains in Mississauga.
With her passion for basketball, she spearheaded a non-profit basketball festival that raised funds in support of SickKids Hospital Foundation and Montreal Children's Hospital Foundation. Rechie has hosted virtual live events, outdoor music, comedy, and basketball festivals to celebrate, and honour the diverse communities of Toronto and Montreal. She uses her voice to advocate and elevate girl's and women's basketball. In her free time, she coaches individuals, hosts conferences for professionals, and organizes local gatherings for entrepreneurial women.
This year, Rechie became a contestant on The Big Bake, the Food Network Canada's larger-than-life baking competition show with two of her peers. She now produces and hosts her own TV show called Fearlessly Creative, where she challenges cultural norms and pushes the boundaries of creativity by sharing stories of local creatives. Rechie is slated to open her bakery and Asian fusion cafe by the Fall.
Rechie is a dedicated community leader who strives to make bold choices for the benefit of others. She wants to make Mississauga—Streetsville more affordable for families and is ready to continue her community service alongside Justin Trudeau and the Liberal team.
Donate to Rechie's Campaign